The Capital City of India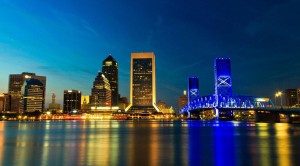 Delhi is a city that bridges two different worlds. Old Delhi, once the capital of Islamic India, is a labyrinth of narrow lanes lined with crumbling havelis and formidable mosques. In contrast, the imperial city of New Delhi created by the British Raj is composed of spacious, tree-lined avenues and imposing government buildings. Delhi has been the seat of power for several rulers and many empires for about a millennium.
For more information about the city visit the website: http://www.delhitourism.gov.in
General Information
Language
The official language of the country is Hindi. English is also widely spoken across the country.
Weather
The weather in October is pleasant with the average temperatures varying between 33 Degrees Celsius (91.4 Degrees Fahrenheit) to 18 Degrees Celsius (64.4 Degrees Fahrenheit).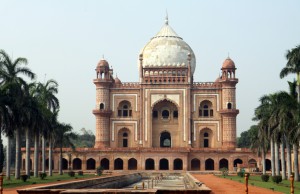 It is advisable to carry light woolens and cotton clothing during the month of October
Time
India has only one time zone. Indian Standard Time (IST) is 5 hours and 30 minutes ahead of GMT.
Currency
While it is possible to exchange most major foreign currencies and brands of traveller's checks, most currency exchequers will prefer to exchange US dollars or pounds sterling for Indian Rupees.
Electrical Current
The electrical current in India is 220 Volts.
General Tips
Sightseeing
Most hotels have hotel safe deposit boxes for keeping essential documents like Passport, tickets etc.
Always carry the hotel address with you when you leave the hotel.
Keep photocopies of the relevant pages of your passport with you at all times.
All porters and guides at the airport and hotels are uniformed and will provide assistance. Should you require their assistance be sure that they are carrying requisite identification.
Always take care of your personal belongings in public areas.
Other Information
Delhi has a host of museums and monuments one can visit and enjoy. However, most monuments and museums are closed on Mondays.
List of Museums Click Here
List of Monuments with maps Click Here
Most museums in India are closed on Mondays.
The Taj Mahal at Agra is closed on Friday.
Smoking is not allowed in public places; some restaurants have designated smoking areas.
Taxi and auto-rickshaw fares keep changing, and therefore do not always confirm to readings on meters.
Insist that your taxi/auto rickshaw driver begin the meter in your presence or agree on a fare before starting the trip.
×